Oniro Lab
2020 —
Oniro Group
ONIRO Lab is the place in which the Group's capacity to understand and generate dreams finds its greatest outlet. Every project is an occasion push the boundaries, to explore and investigate meaningful experiences; ONIRO Lab is a unique opportunity to generate culture and expand its limits. Discover more on : onirogroup.it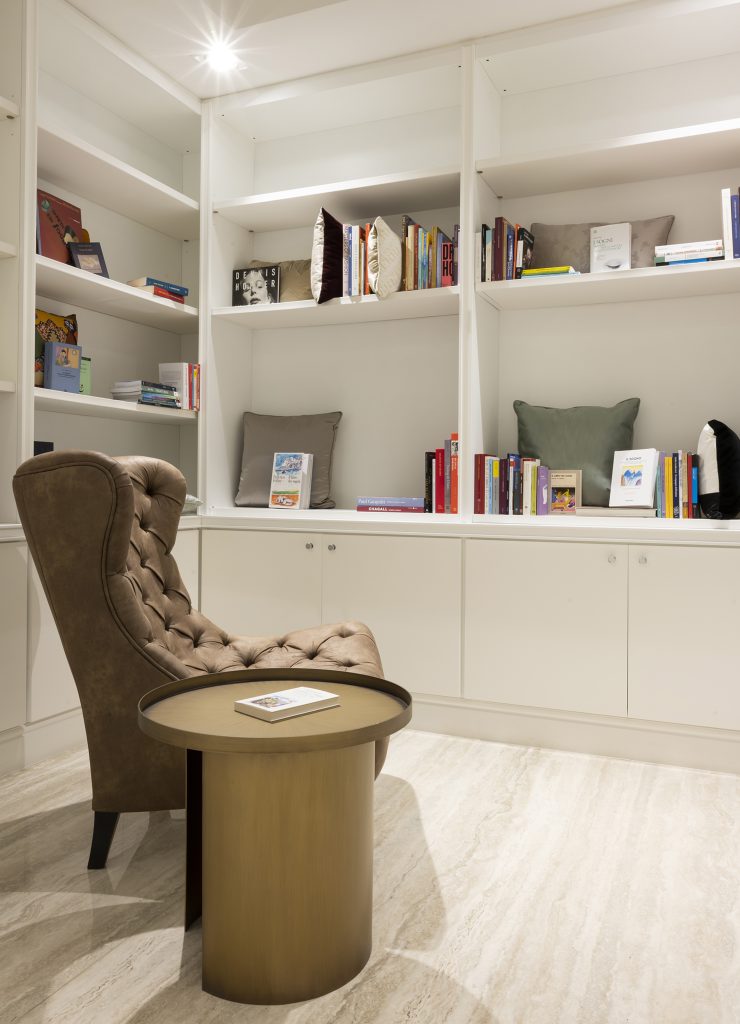 LIBRARY OF DREAMS (2022 Milan Design Week)
Dreams have always played a central role in the evolution of mankind, even before man learned to speak. Although the role of the dream interpreter is already present in the major civilisations of the ancient world, it is only in the last 100 years that the true meaning of dreams has begun to be understood and studied. On the occasion of Milan Design Week, ONIRO Lab has created the Library of Dreams (Biblioteca del Sogno), the first collection in Italy entirely dedicated to the dimension of dreams and explored in literature, art, science and beyond. The library, which will be expanded over time with further titles and foreign language editions, comprises three different categories of books – fiction, non-fiction and art – which can be freely viewed in the ONIRO Group's Milan showroom at Via Hoepli 8. To inaugurate the project, a site-specific installation was placed in front of the showroom. In the space adjacent to the shop, sheltered by the portico, dreams and the words used to describe them came to life: literary quotes, taken from the volumes of the Library of Dreams, marked the steps of visitors, wrapping them in a dreamlike atmosphere and inviting them to reflect on the meaning of dreams in their various forms.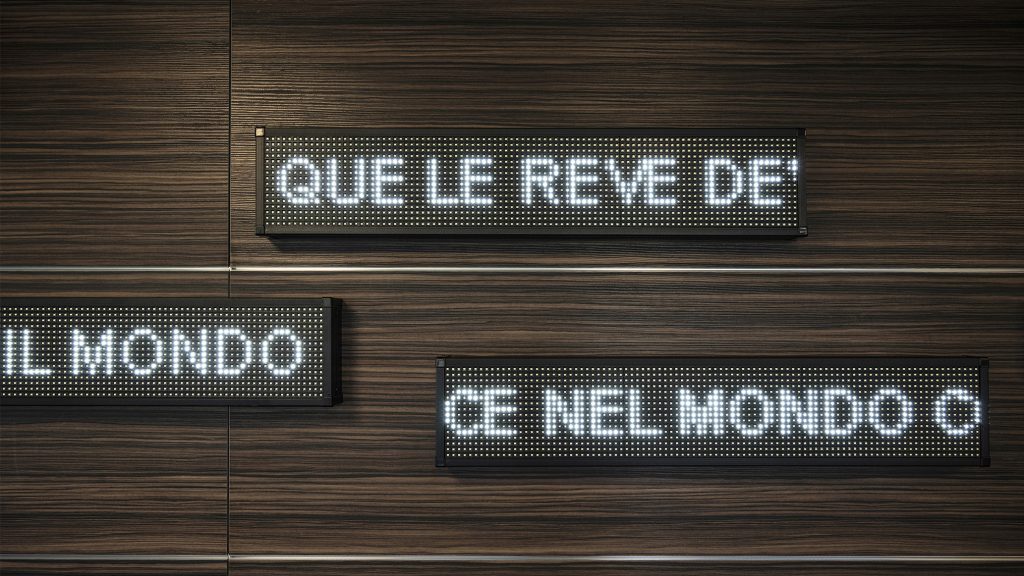 DREAMWALL
ONIRO Group transforms every dream into a living reality: at the same time, it is a reality made by people, each with their own dreams and desires. People are the engine of ONIRO Group, as well as the final recipients of its works. Dreamwall, an installation created in the Group's headquarters, aims to highlight the dreams of those who are part of this reality. To realise it, employees were asked to write and share anonymously their secret dream, be it big or small. The texts thus collected gave life to the installation, which consists of various writings running on wall-mounted LED screens. The work will be constantly enriched, thanks to the dreams of all the people who come into contact with ONIRO Group. The aim is to create a living project, able to tell the dreams of different individuals connected by a work bond, entering a more intimate sphere and generating an exchange between individual and community. A project that wants to make us reflect on the meaning of our daydreams and, at the same time, on the diversity and similarity of us all.
Ekies Resort
Next