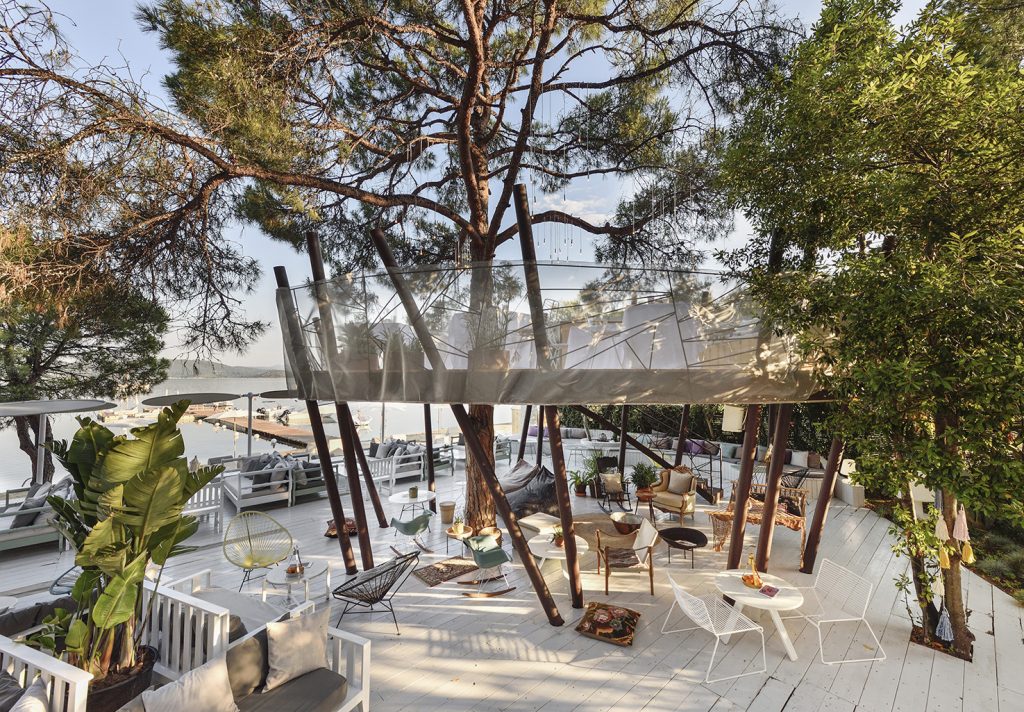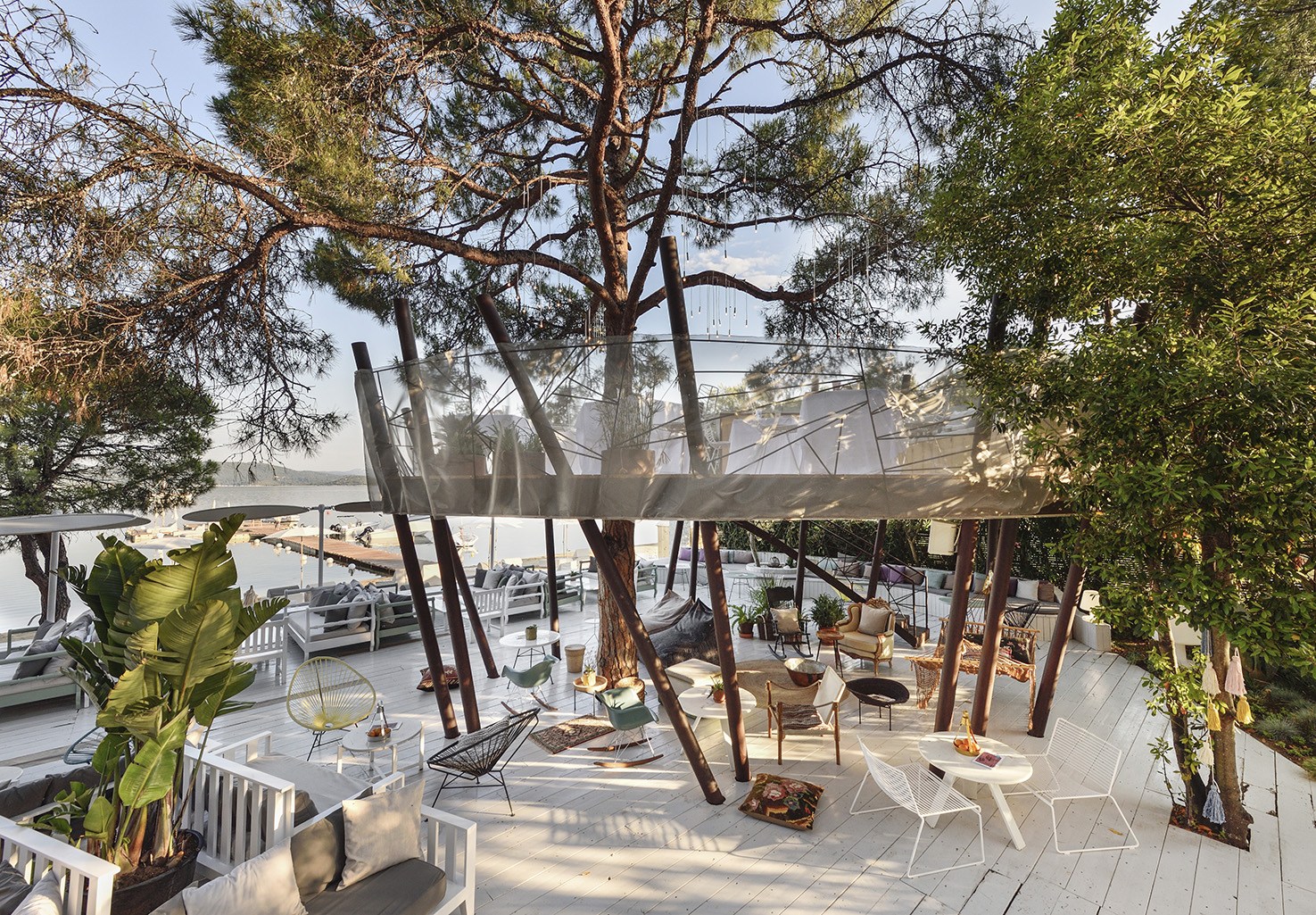 CTRLZAK studio was asked by ekies all senses resort, a member of the Design Hotels collective, to give a deeper meaning to the hotel's identity. Inspired by Chalkidiki's special ecosystem, where rounded stone volumes and pine trees are in direct contact with the sea, CTRLZAK studio developed creative solutions that underline nature's presence and invite visitors to reflect on their relationship with it.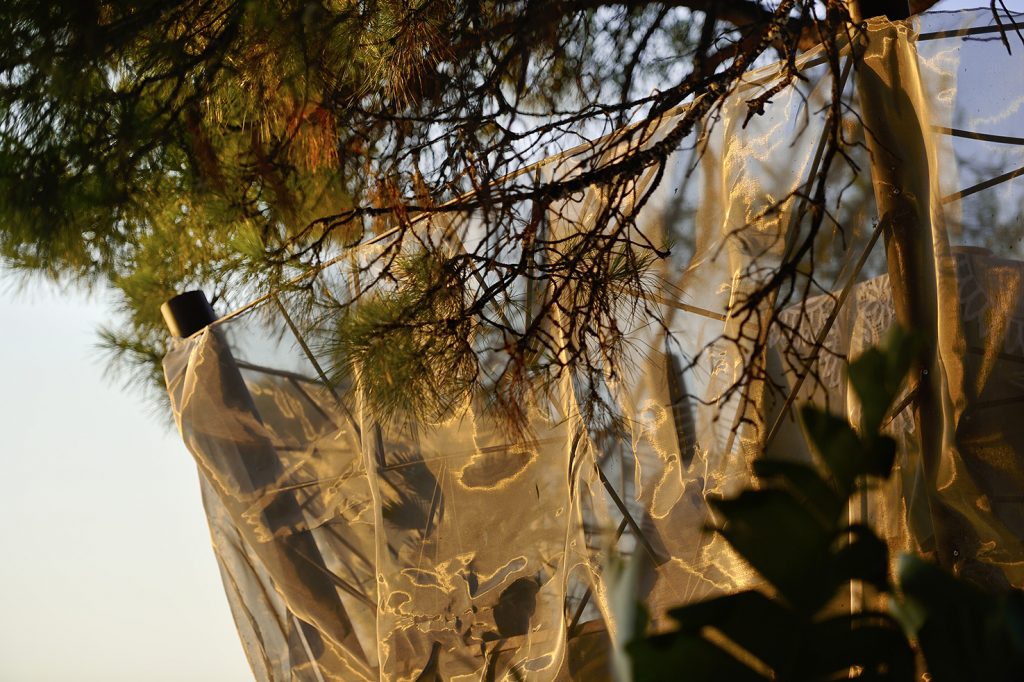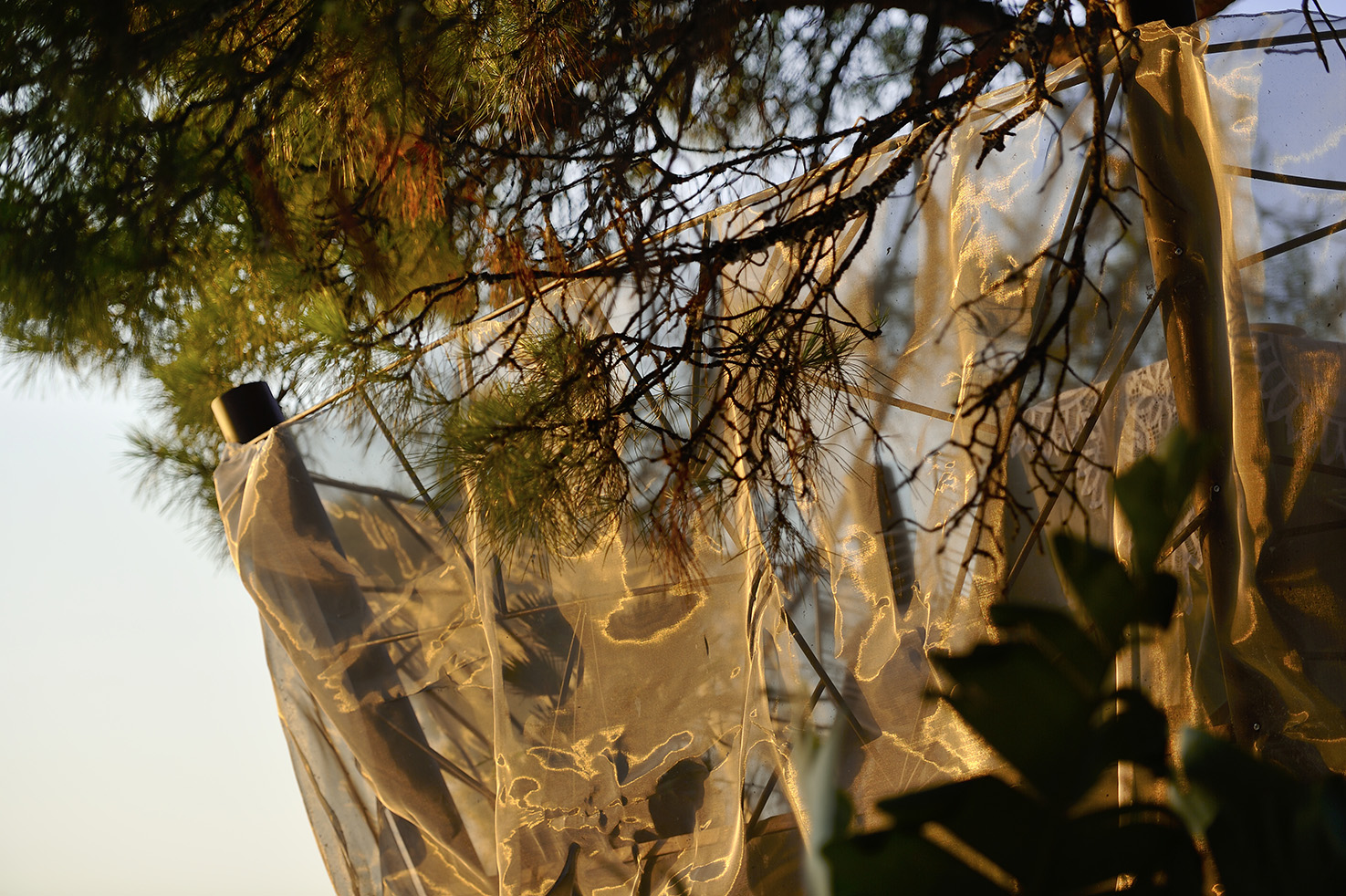 EXTERIOR SPACES AND TREEHOUSE
The typical Mediterranean Pine tree (Pinus Pinea), which is found in the region, was the archetype of the project. Starting from the lower parts of the Pine tree, the roots are translated into various paths leading visitors gradually towards the sea shore and eventually branching inside the sea itself. Going higher up the tree-trunk, one finds the tinder fungus (Fomes fomentarius), an umbrella-shaped fungal species, that inspired us for the new shade coverings of the lounge area. The pine needles themselves become protagonists of the resort functioning as dividers and coverings taking the shape of articulate patterns that evolve in the restaurants, bar and in particular the Treehouse itself. Inside the tree's branches though, there are also parasitic organisms such as the Pine Processionary (Thaumetopoea pityocampa) whose larvae form silk-like nests and constitute the inspiration for the 'cocoon' that wraps around the gourmet restaurant of the Treehouse. A seemingly negative connotation that creates yet a scenic setting hopefully making people reflect on their role within such a context while providing a unique gourmet experience, admiring the sea from within the tree's embrace. The studio's intention with the above metaphor and other related elements within the project is to underline, in a symbolic way, the transition of the visitor's role from parasitic to symbiotic creating a harmonic relationship between humans and nature.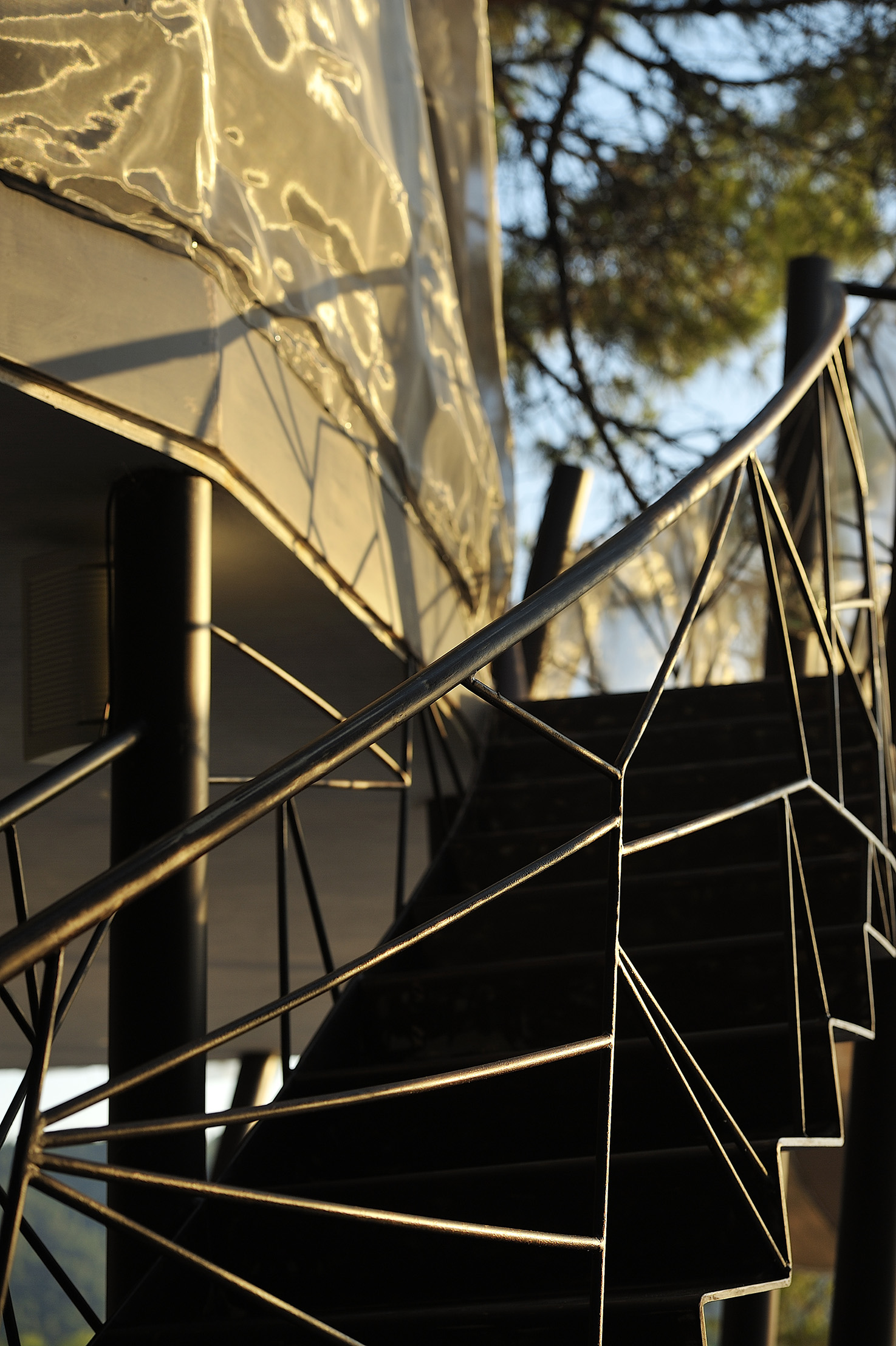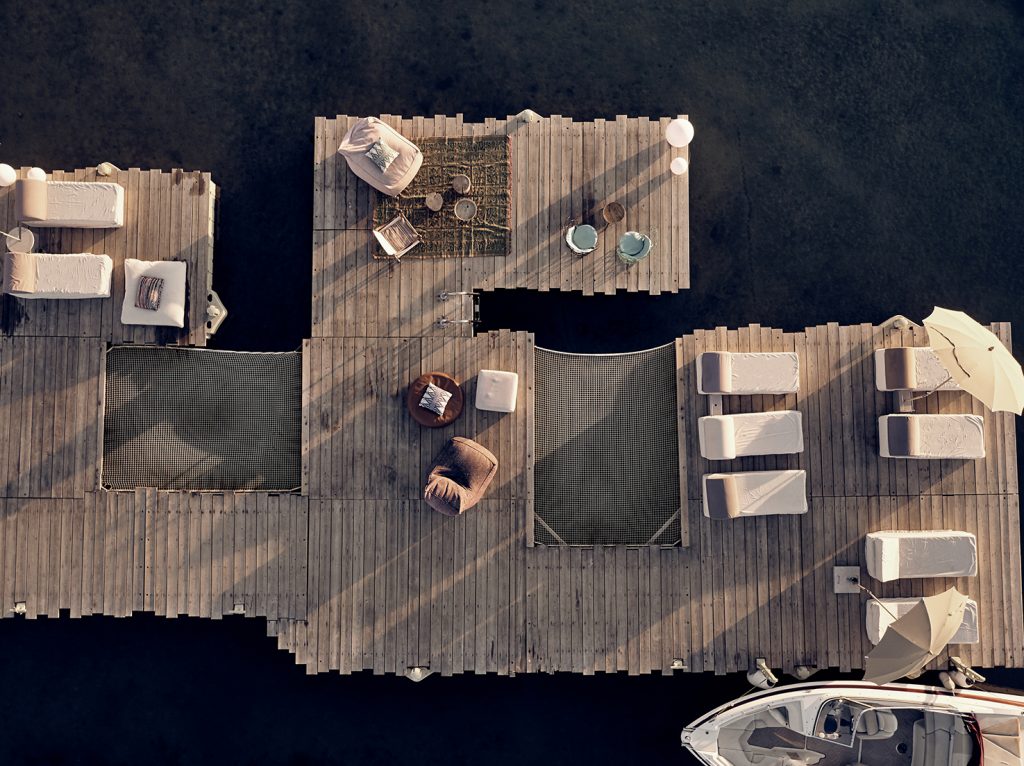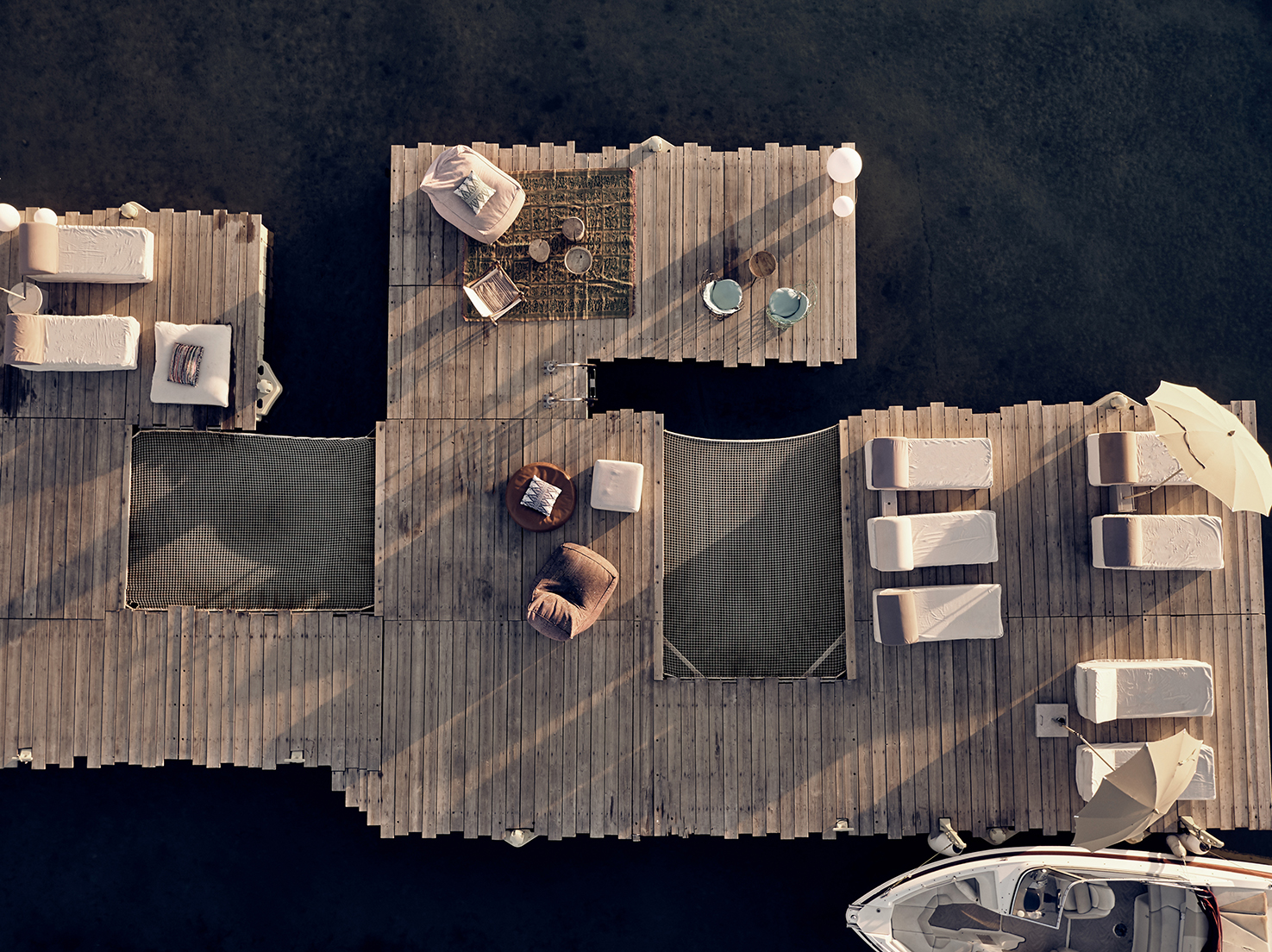 PIER & SUITES
From the pathways generated by the roots of the Pine tree, comes the pathway generated for the pier, the final element of the connection between land, beach and sea, a platform floating on the calm marine water. Nature is here at the centre of interior spaces as well. It in fact comes inside the suites through big openings and framed with raw materials creating natural frames. Here, traditional Greek textiles and additional elements representing natural scenes are mixed with contemporary design and furniture.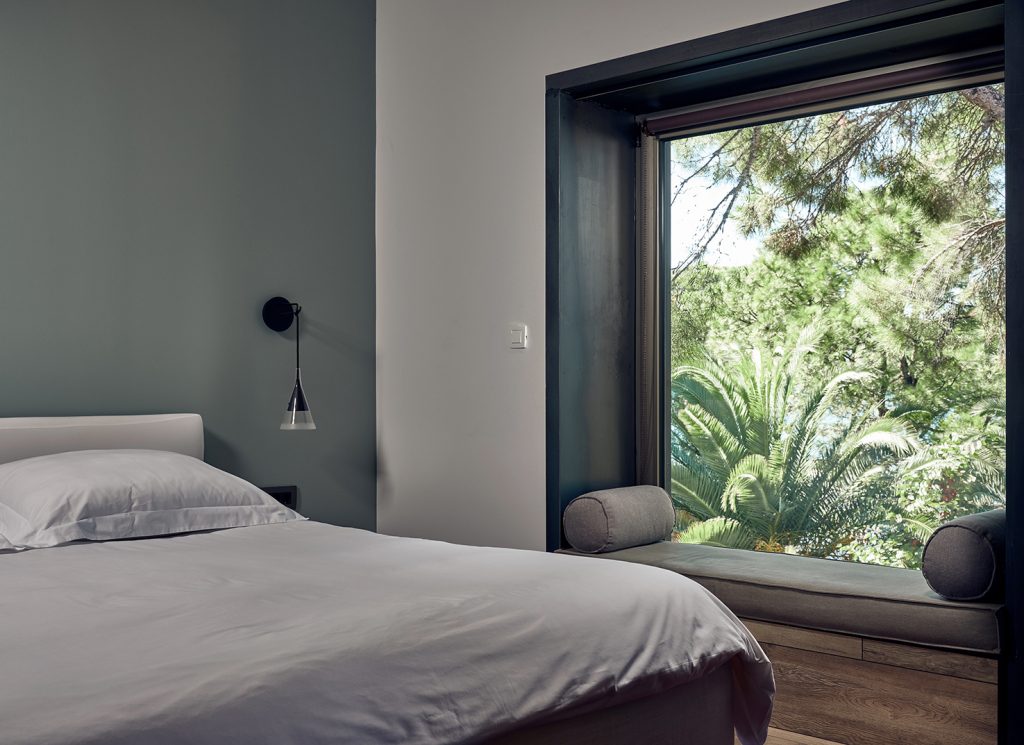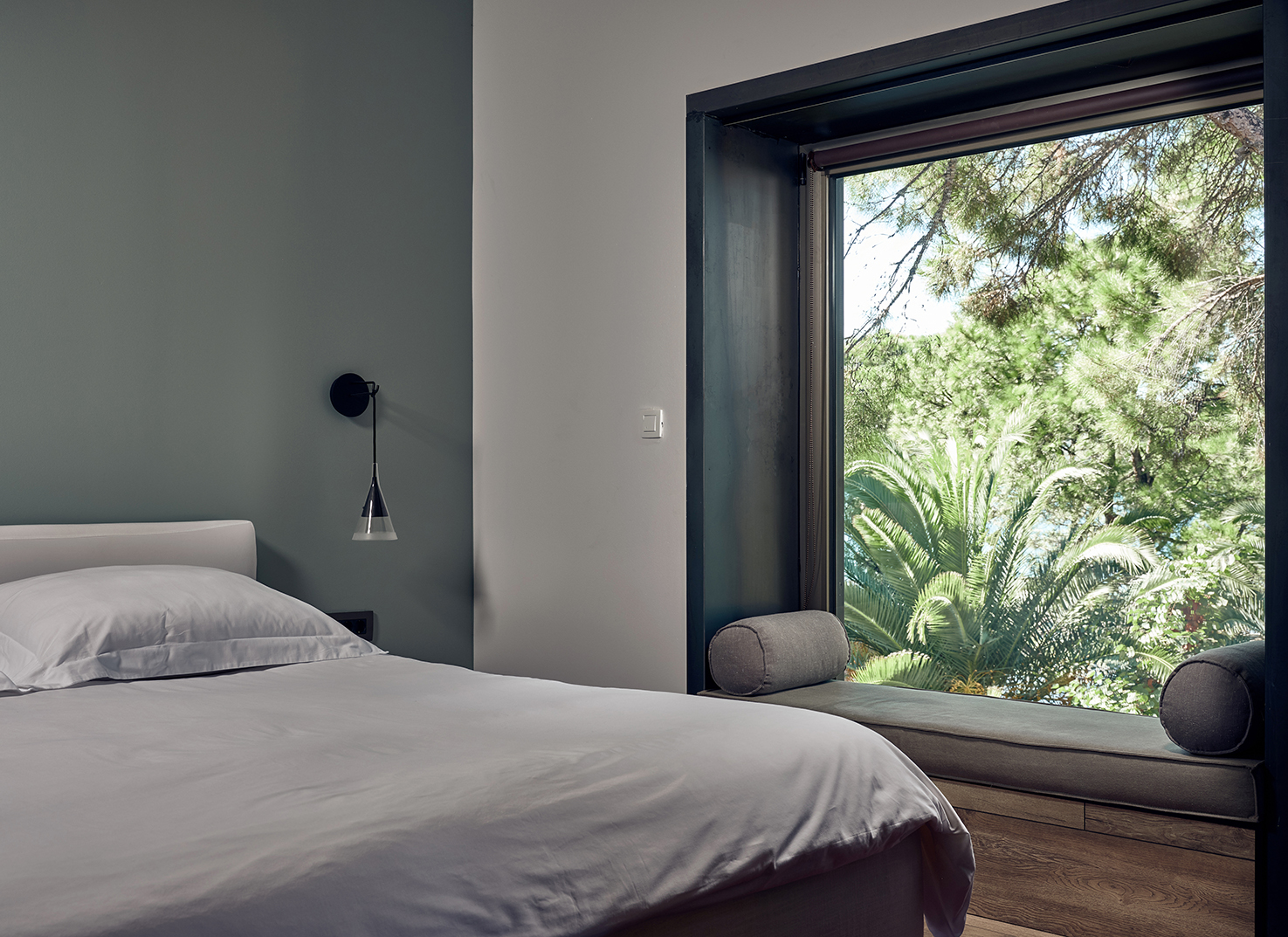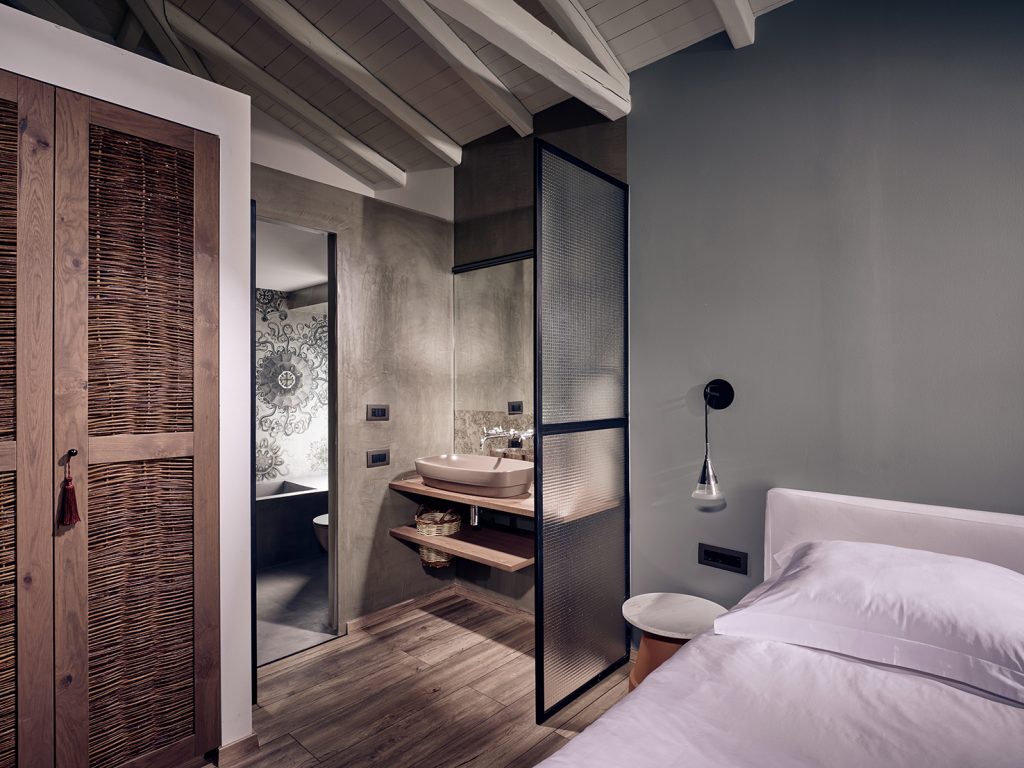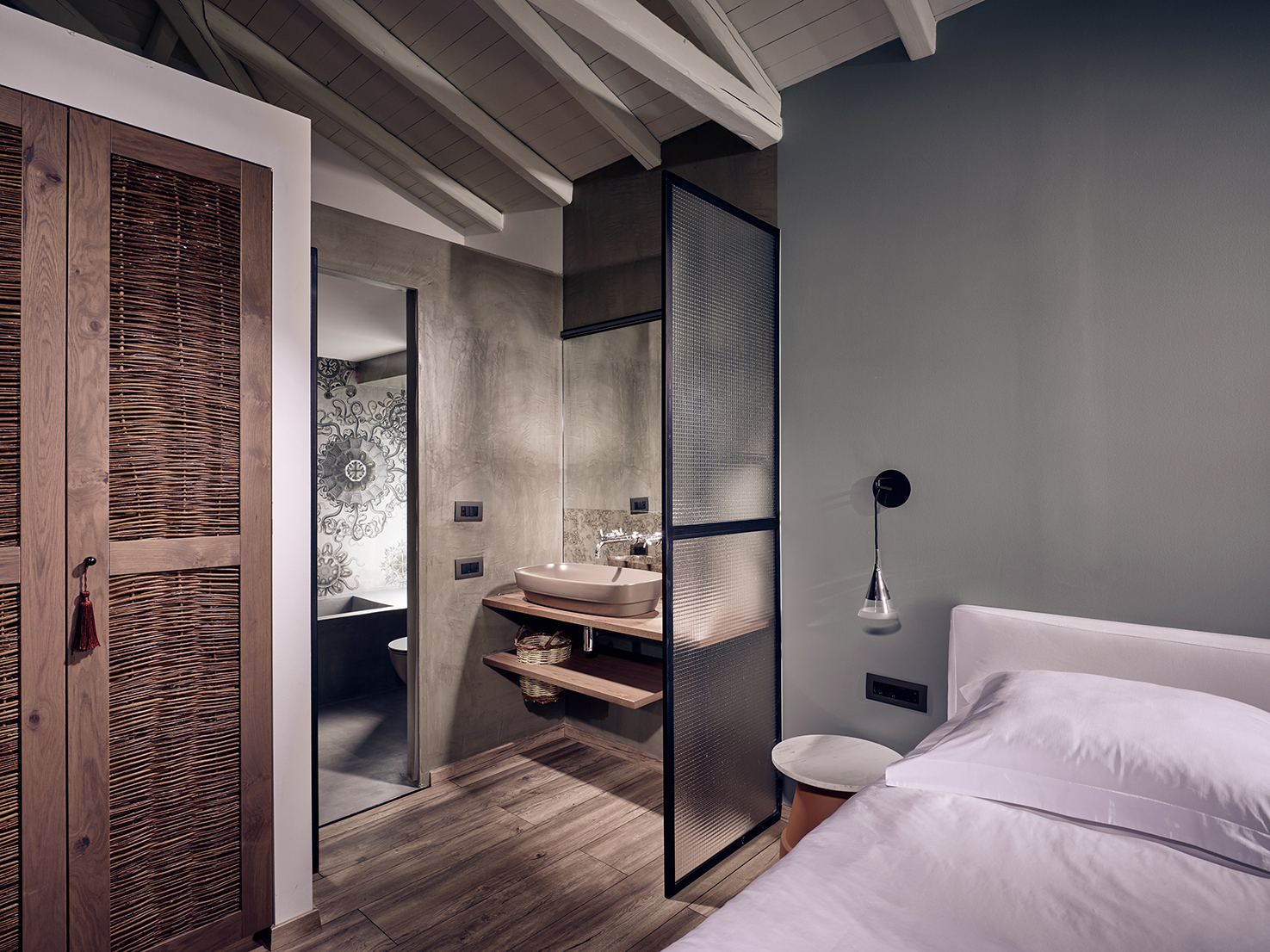 BEACH HOUSES
In the last 100 years we are witnessing rapid changes in our surrounding environment due to the ever changing climate conditions that we ourselves have accelerated. With sea water levels rising noticeably, coastlines often testify these changes claiming man-made structures that were built precariously. The beach kiosks at ekies resort are a site specific architectural installation that wants to bring attention to the issue utilising an ironic approach which results in a series of structures that seem partially submerged in the sand. The architectural language adopted is a mix of traditional western architecture coupled with elements from the playful style of beach culture.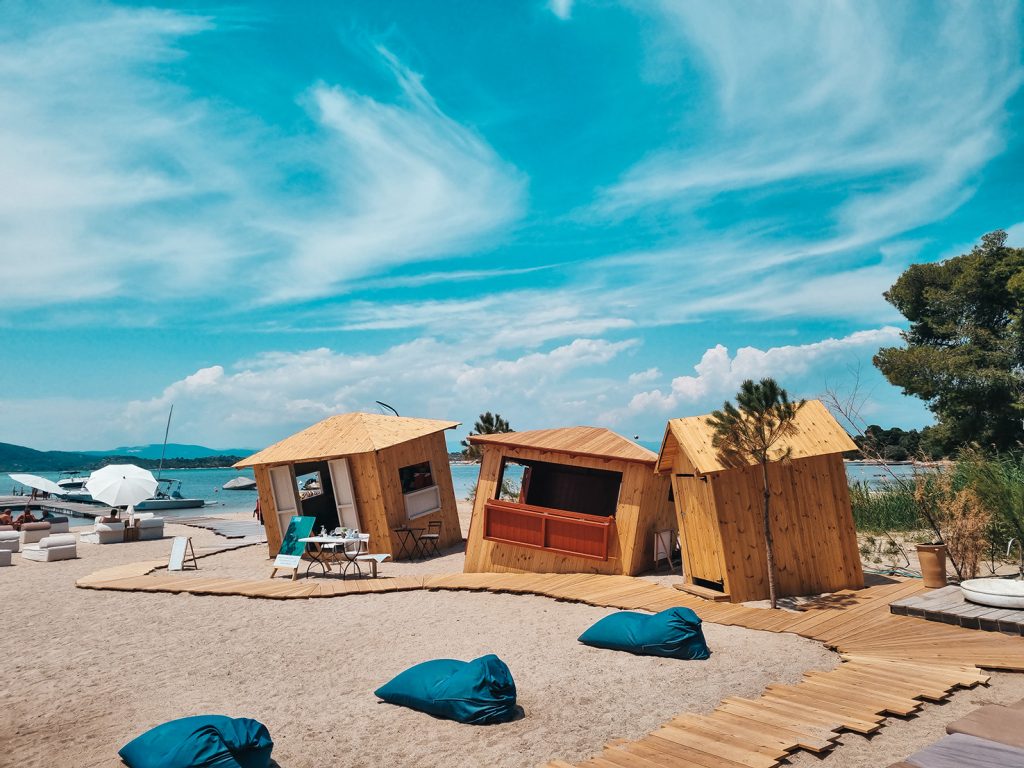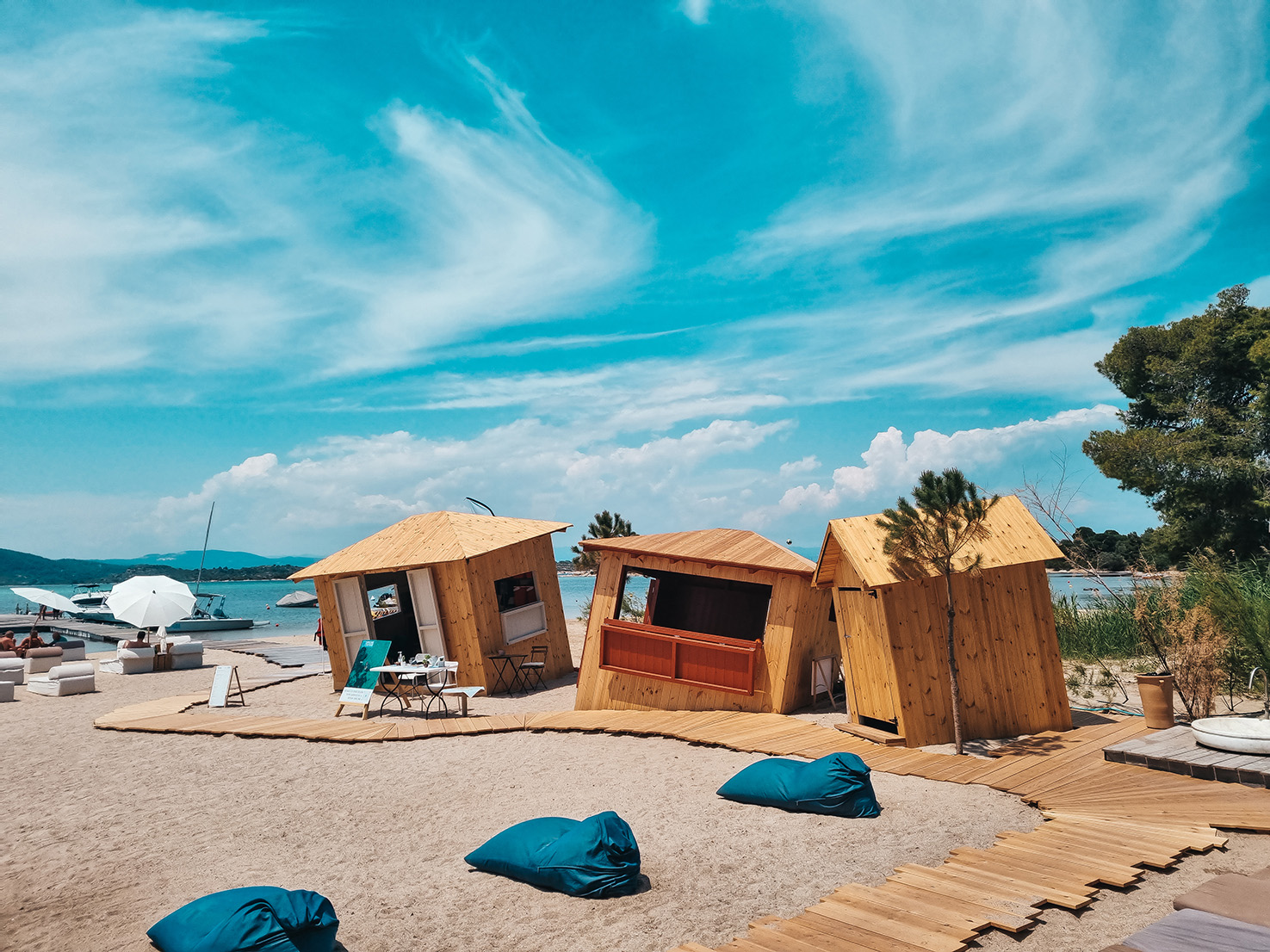 Interior, furniture & lighting design, art direction: CTRLZAK Art & Design Studio
Construction and project supervision: Thimios Apostolakis, KMP engineering
Architectural design: Agarch + Architects
Landscape design: Fytron O.E. (Michalis Petsaggourakis)
Photos: Vangelis Somarakis, Nikos Vavdinoudis & Christos Dimitriou, Anima – Vision / Nick Kontostavlakis
Discover more on: ekies.gr
More about the process : here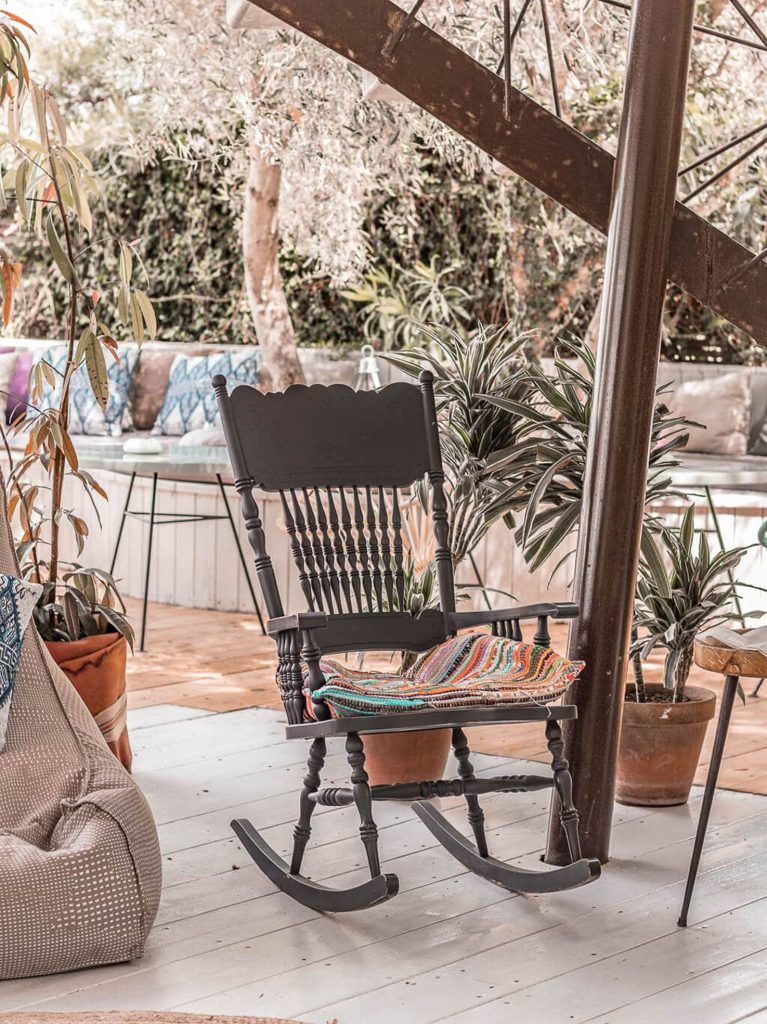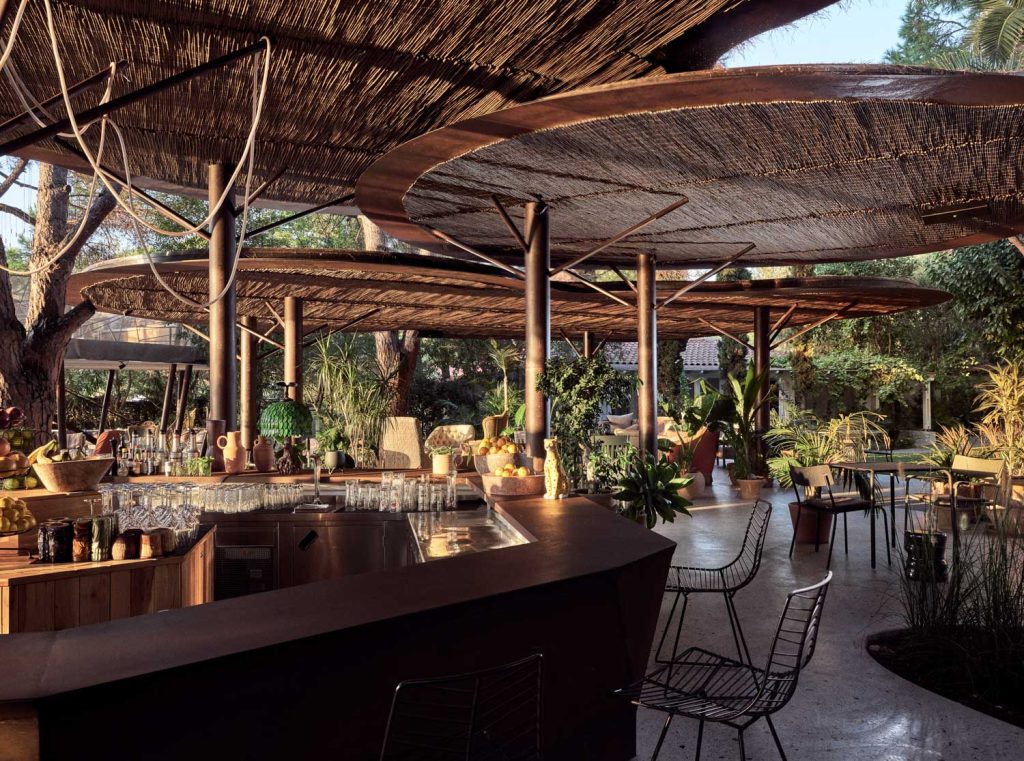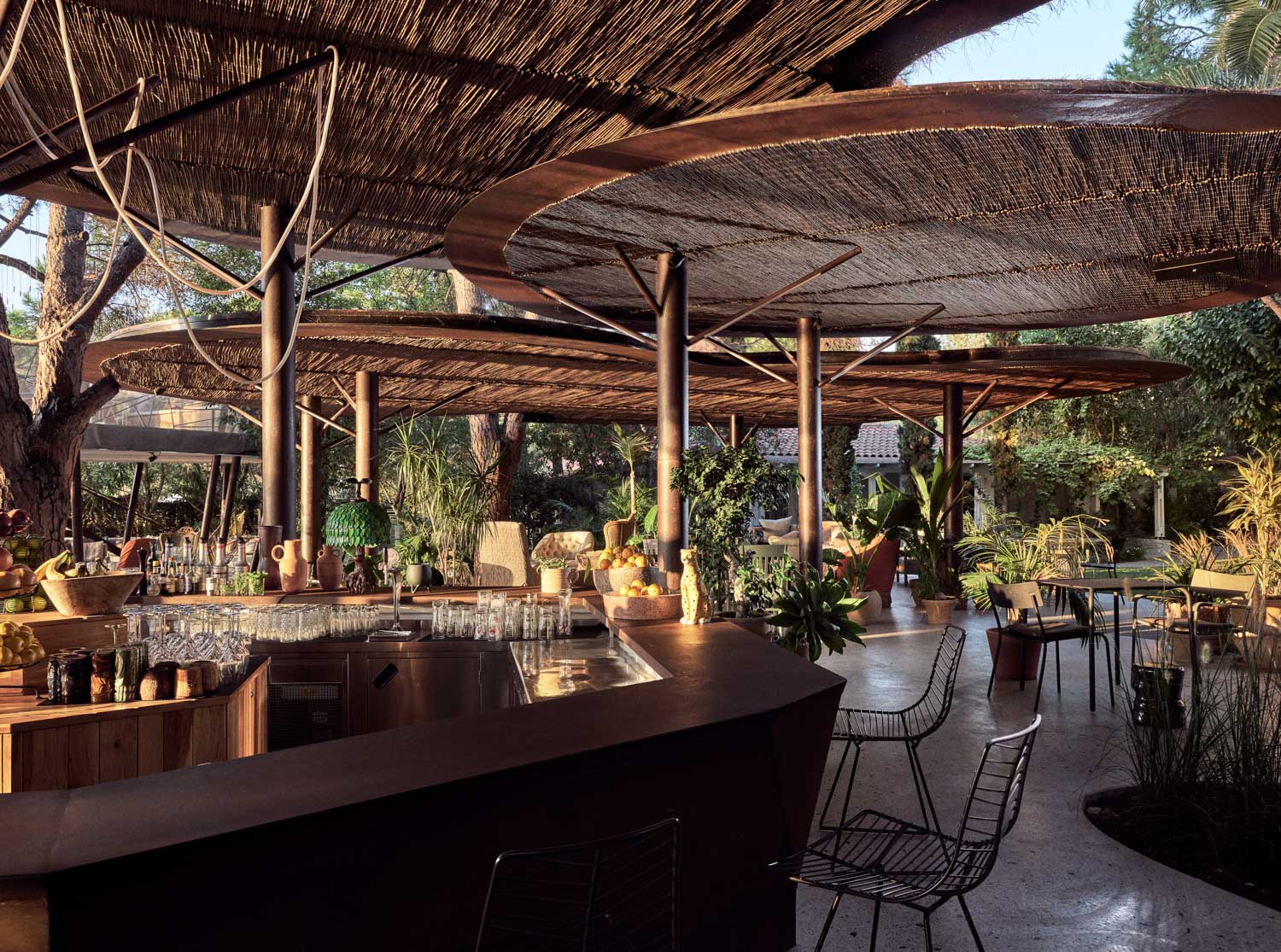 Erba Del Chianti
Next